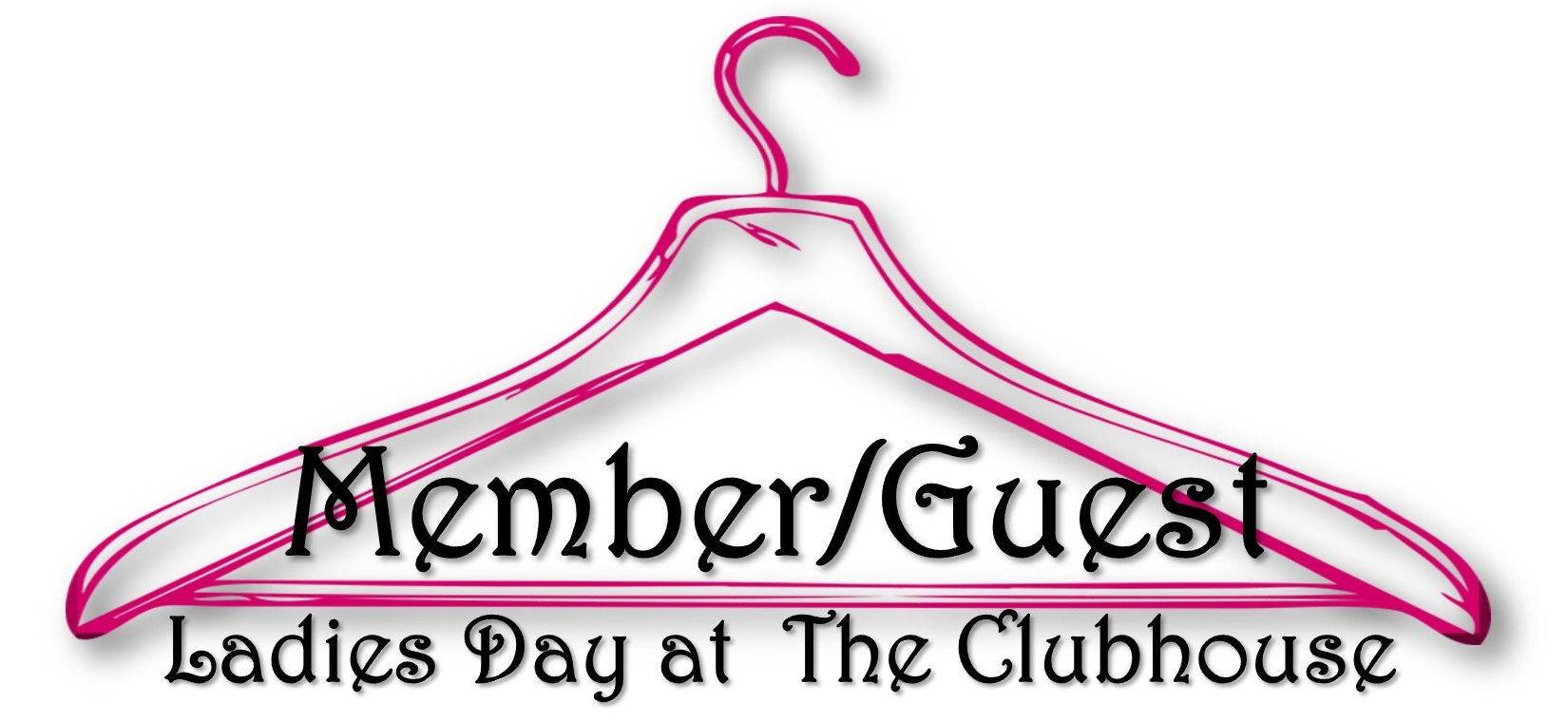 Saturday, June 24th
Fashion Show 10:30AM Lunch Buffet 12:00AM Cool Sculpting 1:30PM
We are excited for our partner program during The Member/Guest weekend. Based on the feedback we have decided not to do the Painting With A Twist Class on Saturday, June 24th and instead host a fashion show sponsored by The Market Street Nest and other local merchants. Come see what's new around the area in fashion and style. Shortly after the fashion show, a soup and salad buffet will be provided free to the wives and spouses of the Member/Guest participants. Others are welcome to join us for the luncheon for $6.95 each. Following Lunch at 1:30PM, Mary Moody will be offering discounted cool sculpting and handing out free samples. Mary will also have a signup sheet for anyone interested in doing Botox on Sunday.
$40 Per Member Per Week
$60 Per Non-Member Per Week
Week One:
June 19th-22nd
Week Two:
July 11th-14th
Limited space available!
Please call (903) 498-6761 to reserve your spot.
Click here for times and Class information